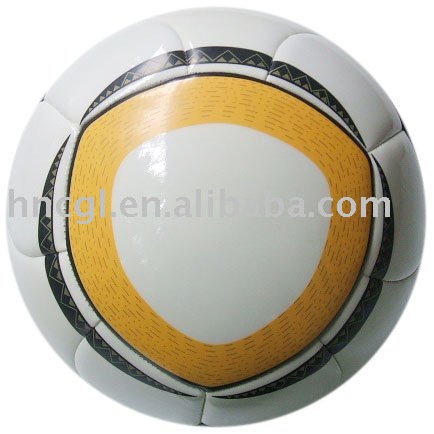 Soccer, for all intensive puroses, is the worlds game and will be hitting South Africa this summer.
With the world cup 2010 comes more garbage, carbon, and use of the land. Due to this, a project has been set up by The Soil & More Reliance compost project. This project has already gotten over half of the nations that have qualified for the worlds cup to commit to offset their carbon emissions for their time at the game. In addition to this, which is a huge success in and among itself, the project also is dedicated to take all of the trash and turn it into compost to help reduce the environmental problems which already exist due to the agriculture in South Africa.
The Soil & More also heads up projects to help prevent soil erosion, water scarcity, and waste production.
Even if you're not a huge fan of soccer this is a great thing The Soil & More project is undertaking. If you want to learn more about what the project is all about, check out their website:
www.soilandmore.com
Are you going to watch the world cup? Does knowing that the event is going to do everything it can to reduce it's footprint on the world?
Saving the world...play ball!!!